Come fly with us and see the sights around the Phoenix area through the wings, wires, and struts of this iconic airplane. Experience the thrill and romance offlying like our ancestors did during the "Golden Age" of flight or train like a WWII cadet!
---
We offer four different flight packages that cater to everyone from the curious to the thrill seeking. Choose the package that suits you best and enjoy your uniqueopen cockpit experience.

If you have any questions, take a look at our Frequently Asked Questions page or give us a call at (480) 540-1761.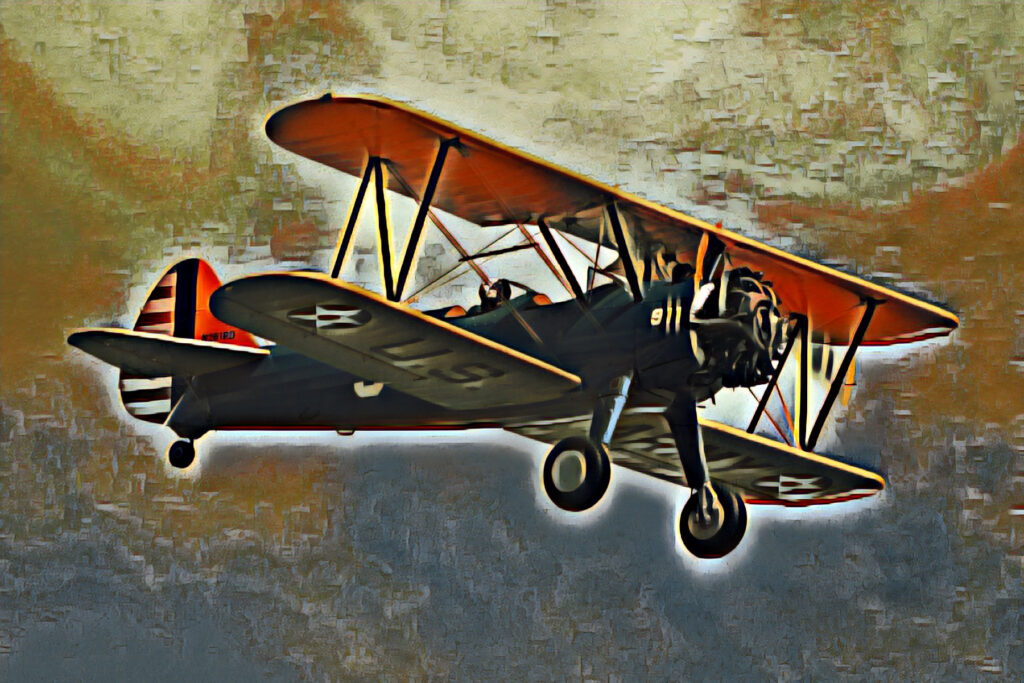 30 Minute Scenic Sightseeing Tour
---
This tour will take you on a tour of the Phoenix area. The tour does not contain aerobatic maneuvers but we can make it playful if you so desire. If you prefer aslow, gentle ride, we are happy to do that too! Our goal is your enjoyment of the experience.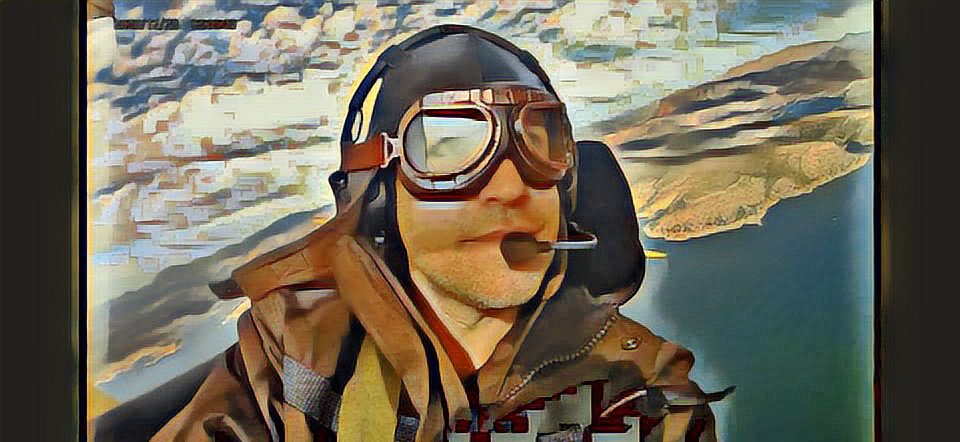 30 Minute Tactical Mission with Aerobatics
---
This thrilling ride will include some sightseeing of the Lake Pleasant area as we climb for altitude. We will perform gentle low g maneuvers, commonly used to train new cadets. The maneuvers can be repeated or stopped at anytime, again, tailored to your desires and enjoyment.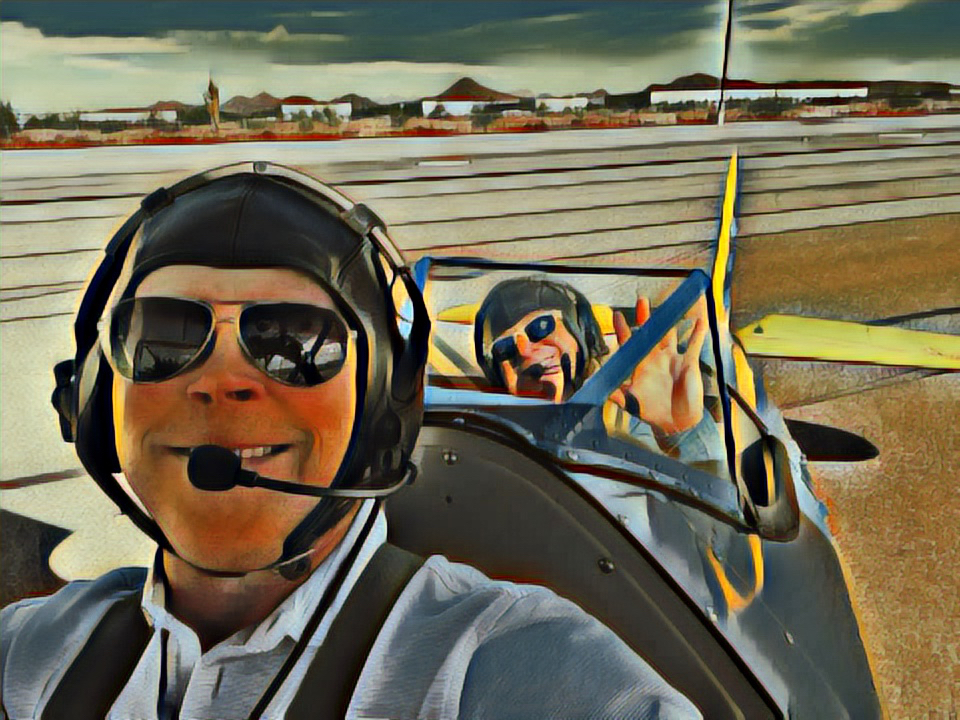 30 Minute Training Sortie with Hands-on Instruction
---
Our Stearman was designed as a trainer for army air corp cadets during WWII, so it has flight controls in both cockpits. Once airborne, your pilot, a FAA Certified Flight Instructor, will give you the controls, teach you how they work, and give you your first flying lesson. Already a pilot? Bring your logbook and he will gladly make an entry for you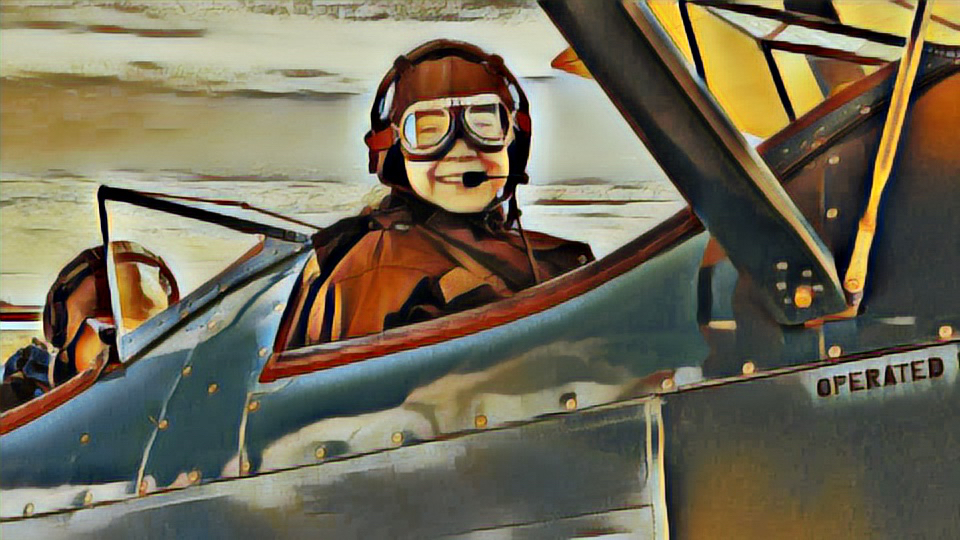 One Hour Barnstormer Special
---
This experience is the best bang for your buck. We will fly for an hour and you'll get to enjoy a little of each of the above experiences. We can tailor this ride to your liking also, so if you want to receive extra instruction and skip the aerobatics, we can do that or vice-versa.
PHOTOBOOK